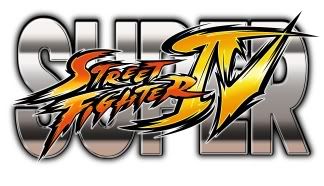 Telling: Super Street Fighter IV
This is a telling as opposed to a review. Super Street Fighter IV has been out for a while and it is too late now for a review, so I am telling you: this game rocks.
For an outsider like me, Street Fighter did not look like much, two dudes flying kicking at each other till someone dies. But once I got into the game I realized there is much, much more to Street Fighter than just random violence.
As each match starts both fighters only have their basic fighting moves available. As the fight progress different Super and Ultra moves become available, changing the way you and your opponent fight.
Super and Ultra moves takes a bit longer to perform but if you manage to land one of these on your opponent they will do some serious damage.
But, if your opponent is quick enough to spot that you are about to do a Super or an Ultra they can punish you with a counter. Counter moves are specifically designed to beat the stuffing out of someone doing a Super/Ultra move.
So, the name of the game is prediction and anticipation. You have to read your opponent and look for weaknesses in his fighting style. It becomes a game of chess. Chess with Dragon punches and fireballs.
There are many other moves, for example, moves with 'Armor breaking properties', moves with 'EX properties', moves to counter EX moves, etc. The list goes on. To become good at this game you will have to study it, learn from others and most important - practice. This is not an easy game to get into and to truly master the game will take a long time.
The back story to game is incredibly detailed and well developed. Each character has a story and his or her own reason for joining the tournament. Completing the game with the character will reveal their full story.
There is so much depth in the game and the graphics are so awesome I would highly recommend this game to anyone.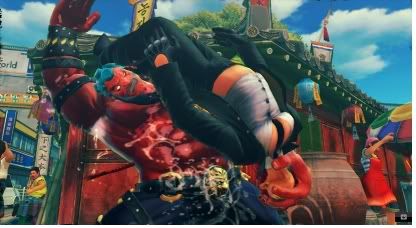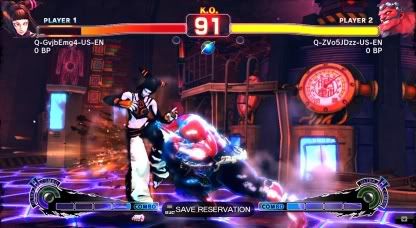 Comments
(1)
Subscribe to this comment's feed
Add your 2Cents