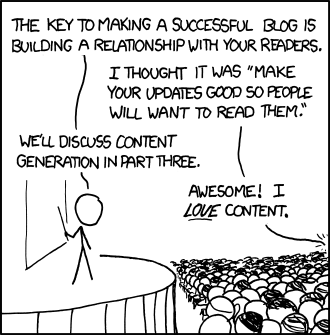 I'm sure most of you have read some post pertaining to this title in the past but things have changed so drastically that the difference between the two are a bit blurred.
With the release of Google+, changes to Facebook and creation of numerous social media and networking apps, its all become social media.
Be it blogging, gaming, or just sharing a link or your location... its social media.
It may not be the actual socializing with all of your contacts but it is the tendency to share more of what you feel interests you and your 'friends' or contacts.
Some elements, that were excluded in the past, have been introduced into social media... namely 'gamification' and sentiments.
Gamification, although not a proper term, means that you are awarded for your activity on the app or site. It is like achievements in the online gaming networks: Steam, XBOX Live and PSN. This method encourages user activity even more than the user would actually do if no reward existed for those actions.
Sentiments like 'Like', 'Digg', 'OMG!' are basically the most innovative rating system based on sentimental remarks. In this case, the more of a certain sentiment, the more popularity the content has. It is very similar to the concept of "any publicity is good publicity", where even the most vile content can rank the best.
After all is shared and done, it is up to the rest of the 'online society' to partake in what you started and vice-versa.
On a side-note, it is great to see that MyDL has adopted the achievements, now for those 'OMG' posts! :)
I invite you to be friends with me on these networks that I frequent: Twitter, Facebook, Google+ and Digg.